Trustworthy Interior Design & Construction Company in KL
Discover the transformative magic of DMR Interior Design, the most trusted interior design and construction company in Kuala Lumpur. With a fusion of artistic vision and impeccable craftsmanship, we are here to elevate your living or working environment to extraordinary heights. Our commercial interior designer possesses an unrivalled flair for design, weaving together colours, textures, and innovative concepts that transcend imagination. Every stroke of our creative process is guided by your unique style, resulting in a bespoke masterpiece that radiates your essence. Our seamless construction and project management service ensures a stress-free journey from inception to completion. With open communication and transparency, our highly skilled artisans and meticulous project managers work tirelessly to bring your vision to life. We are determined in our responsibility to quality, using only the finest materials from trusted suppliers. The spaces we construct captivate the eye and withstand the test of time, leaving a lasting legacy. Embark on a journey of transcendent beauty by scheduling a consultation with our visionary team. We will unlock the hidden potential of your space together with you, leaving an indelible mark of magnificence upon your world. Engage us now, where your dreams meet reality in the heart of Kuala Lumpur.
Read More
Company Philosophy
DMR Design & Build aims to provide professional service to its clients' satisfaction by providing service excellence, honoring deadlines and personalized design according to clients' specifications.

Company Strengths
Delivering Bespoke and innovative designs down to the smallest detail!

Easily accessible locations
Our offices and showrooms are both practical and functional where place the customer at the forefront of the design creating people centered design. Coupled with the ease of access to our show room and factory facility, anyone is welcome to visit and indulge in the and how they would shape their space.

Multinational team builders
A cohesive group of diverse multinational individuals, each of whom have a unique talent, is the secret ingredient to our success. The vast collaboration and array of ideas across the board harmonious to a melodious tune much like a symphony.

Unique Projects Completed
Our partners are steadily expanding, learning, and improving. Currently at 70 projects and counting, we constantly aim to improve upon yesterday's performance by being more effective, relevant, driven, and successful today. We hereby delight in growing with you

Achievements
The accolades and recognitions gained as business are testament to the clients that have entrusted us with their hearts and projects to deliver to such extreme quality.

World Wide Coverage
With 3 offices located in Malaysia, Turkey and Turkmenistan, we are well distributed and placed to serve the specific customer needs. In Malaysia, you can visit our factory and showroom for a wide and vast experience in interior works and fitness that will suit your every need.

Ongoing Projects
With our unique approach to work, DMR Design and Build Sdn Bhd creates expressive and theoretically sound architecture and interior designs by integrating considerable knowledge from a variety of project kinds.

Co-founders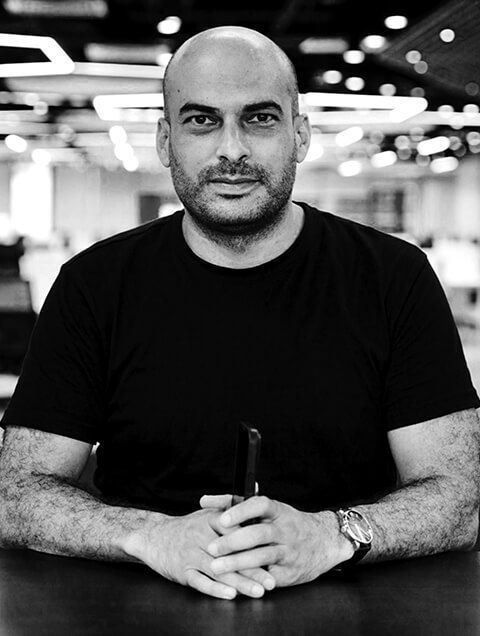 Rahym Amangeldiyev
Founder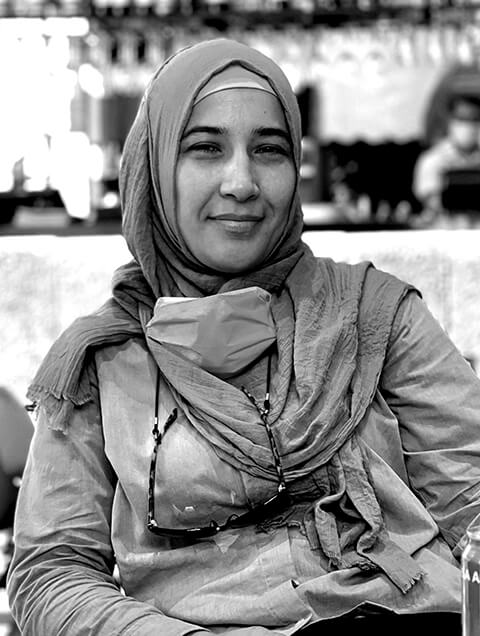 Aylara Amangeldiyev
Founder
Architects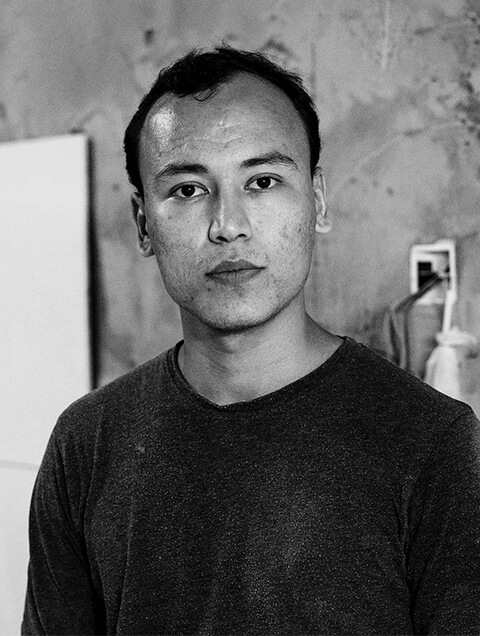 Soyun Saparliyev
Architect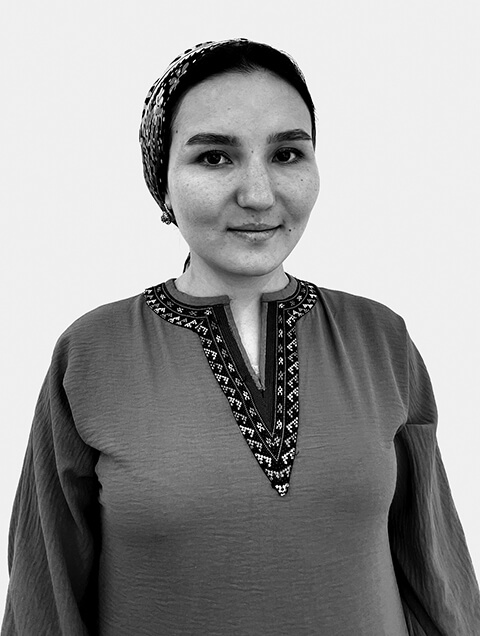 Enesh Ashyrmedova
Architect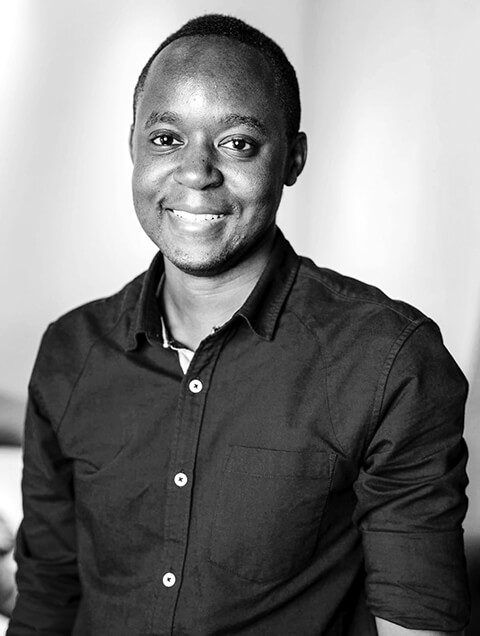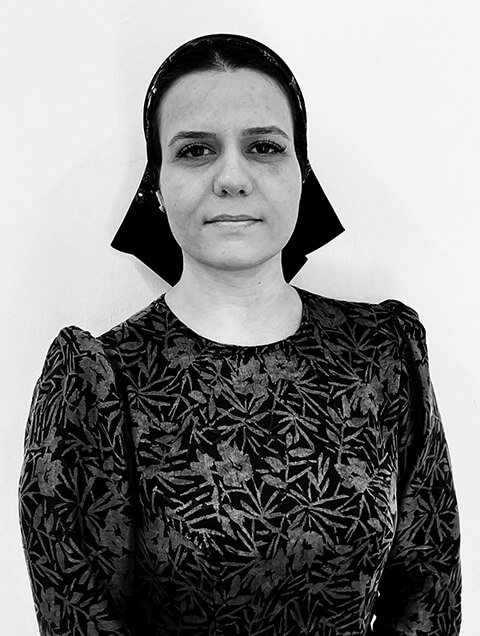 Designers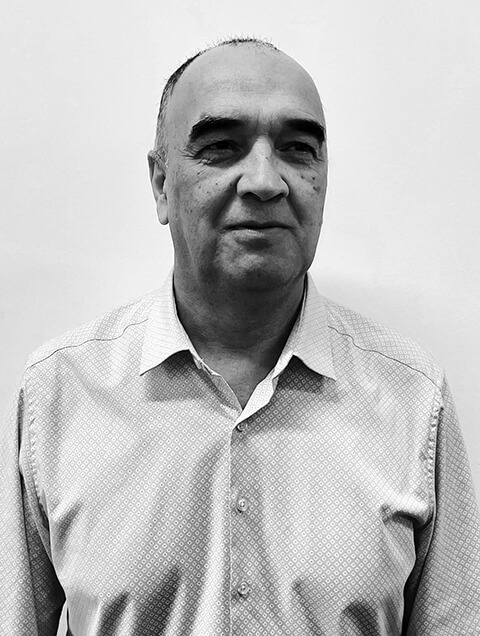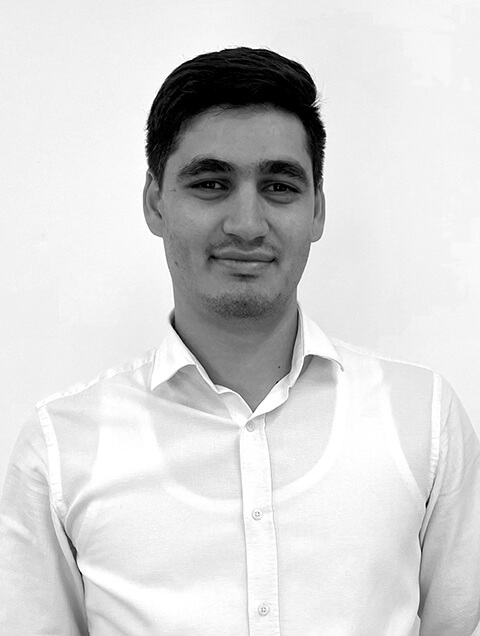 Account's Department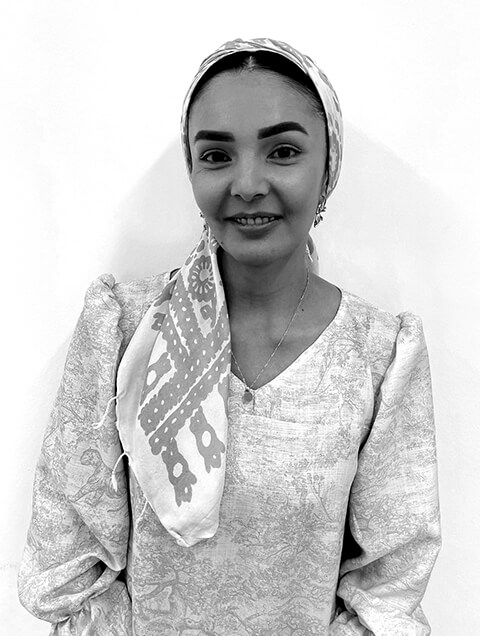 HR Department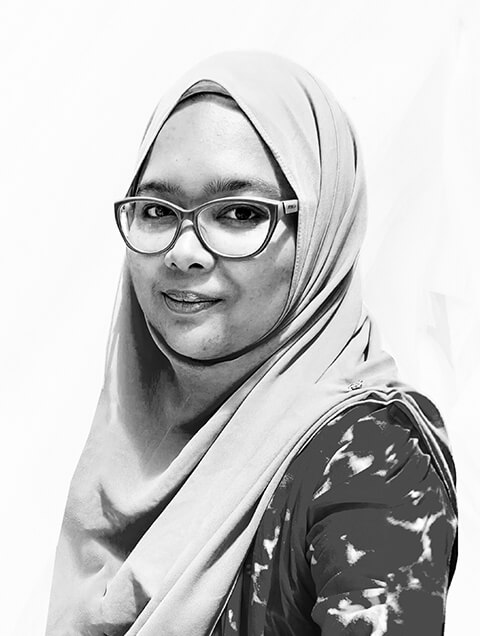 Our Completed Projects

Let's talk about your project!
We are ready to share with you our design vision and lead you into the exciting world of creativity.