Luxury chandelier and more lighting ideas from Interior Designer in Kuala Lumpur for 2019
8 April, 2019
Getting the perfect lighting design in your home is essential. Not only will it accentuate your décor and living space as a whole, but when done right, you'll enhance your home and set the right ambiance.
Interior decorators and design experts DMR DESIGN AND BUILD SDN.BHD is renowned for its creativity and attention to detail when it comes to interior designs in Kuala Lumpur. The team of professionals specializes in build and renovation projects for residential and commercial industries.
Mood lighting with downlights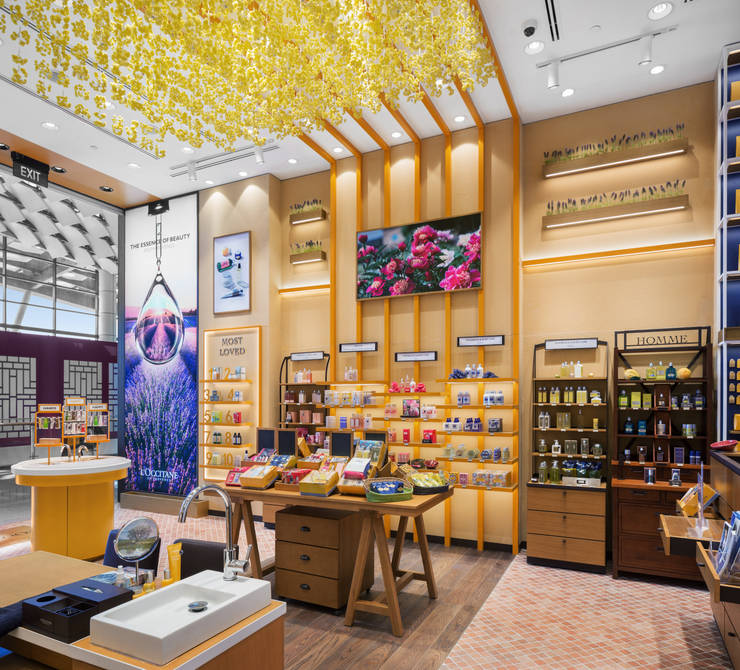 Downlights are a great option as they can be set to shine a soft or bright light into a living space. As seen in this store, the downlights create a bright, yet open look for this showroom. Another great thing about these lights are that they can be fitted into any space large or small.
Under counter lighting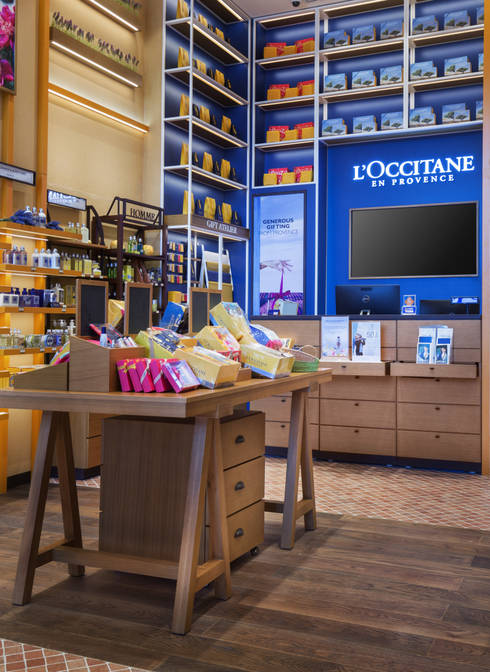 The under counter lighting option creates a stunning look that will project the beautiful features of your display cabinet as seen here. These lights are incorporated into these bookshelves and it makes it look even better. Because they're so flexible, they can be used in in the kitchen and anywhere containing shelves.
Statement chandelier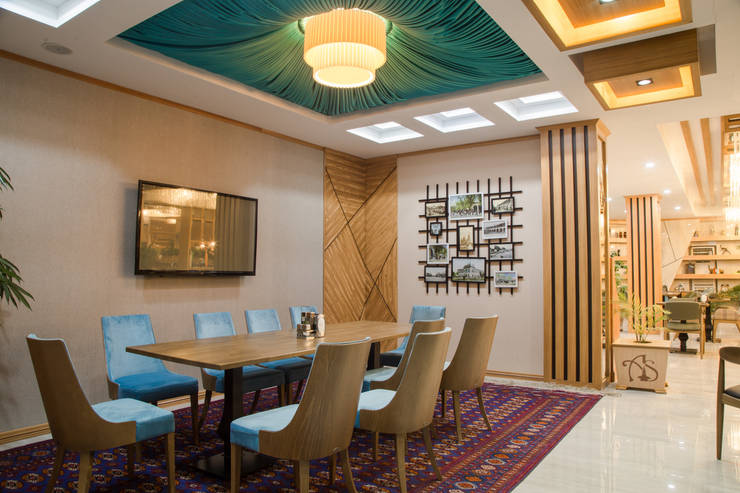 Statement chandeliers can be an excellent choice in your home especially when you have tall ceilings. This statement chandelier is specially paired with this ceiling design that when put together like this, it really creates a one-of-a-kind look for your home interiors.
Crystal chandelier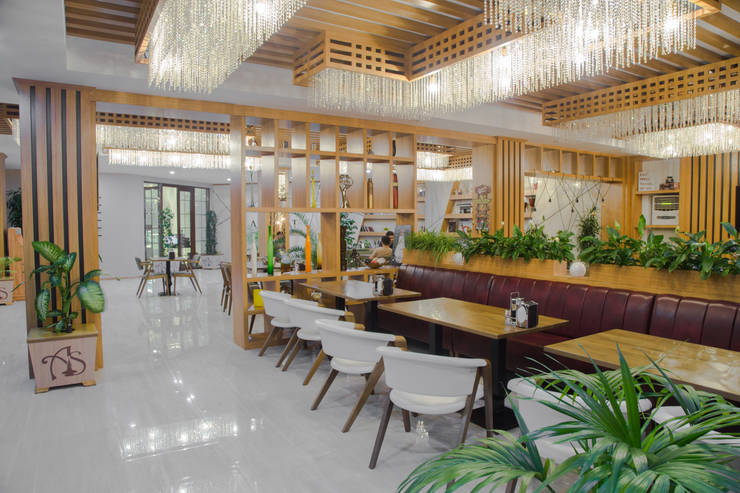 These chandeliers are so glamorous they ooze a sense of sophistication featuring their sparkling crystal look. Some crystal chandeliers are made with Swarovski and are the epitome of a grand lifestyle.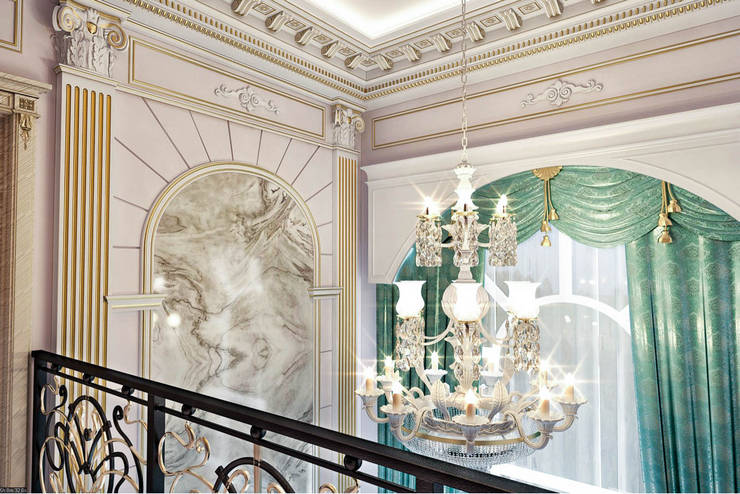 The candle and shades chandelier have a rustic take to it as it adds a bit of "old world" into the living space. This chandelier in this particular example also features some crystal finishings. It's a uniquely beautiful look.
Atmosphere lighting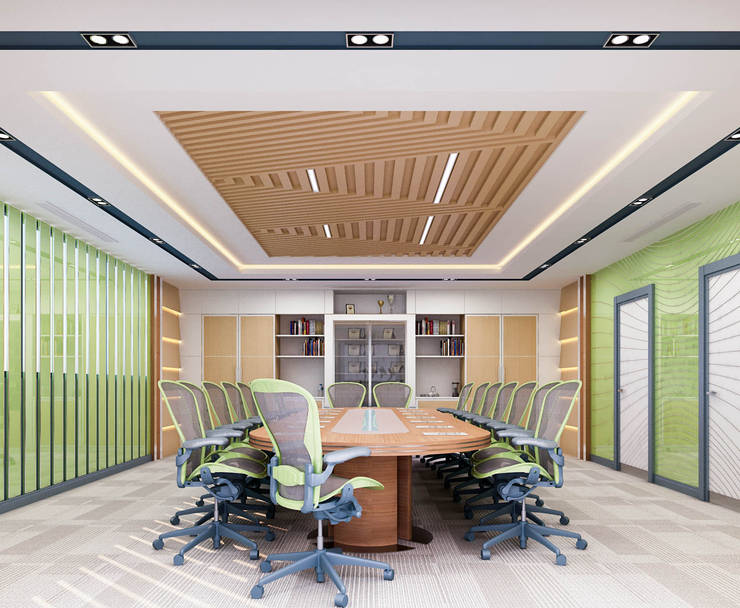 This can come in many forms, but in essence, they serve the same purpose as down lighting and that is to create a specific ambiance. The type of light here does not cast glare and is bright enough, yet not harsh.
Lamp-like chandelier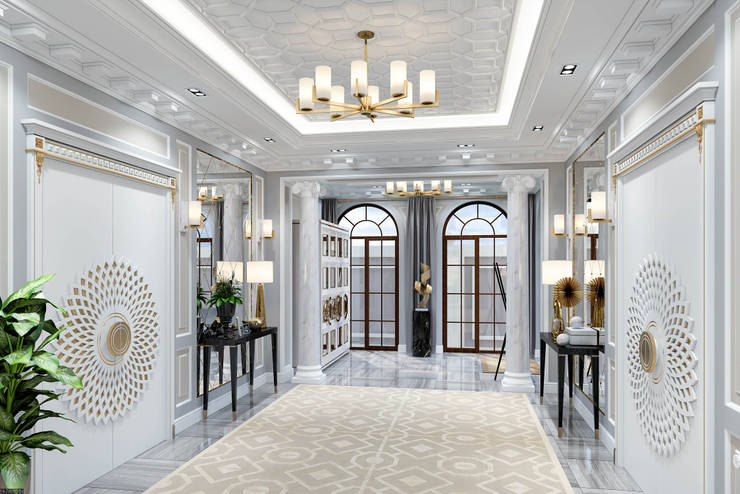 Again, in this picture, we see how the interior designers in Kuala Lumpur create a rustic feel by adding these lamp-like chandeliers to their client's home. It's the perfect match for this grand and spacious foyer.
Unique chandelier shape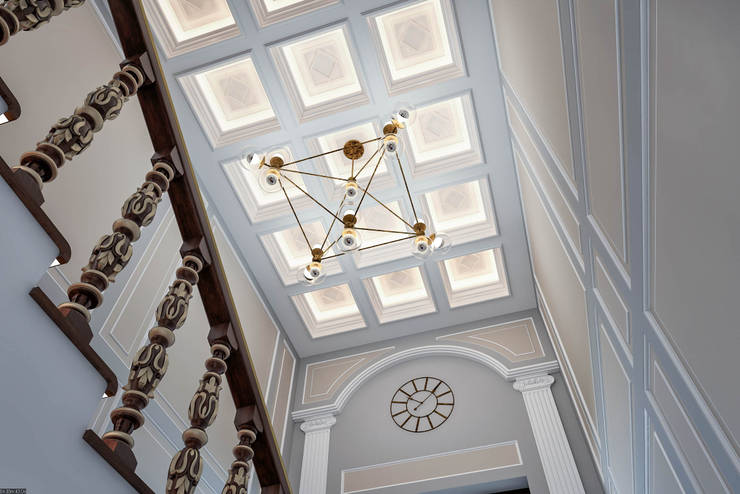 This is an example of a unique shaped chandelier. Much like the spherical design, it also incorporates beams and bars to which the light bulbs are attached. This is a very trendy look for a contemporary home.
Wall lighting fixtures and task lighting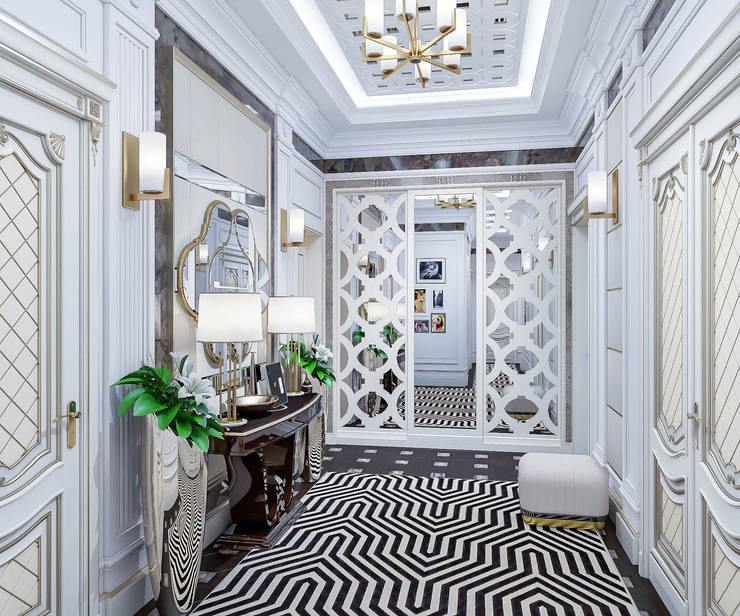 Wall lighting fixtures and task lights are always great options for a property, as they come in various designs and are inexpensive. They also do a good job at lighting various areas within the home.
You can enjoy the great look of chandeliers if your property has tall ceilings. You can also enjoy a wide variety of mood lighting, task lamps, and many more to light up your home. Find more inspiration for your home décor endeavors right here.
BACK TO NEWS LIST