Why is interior design important?
10 June, 2020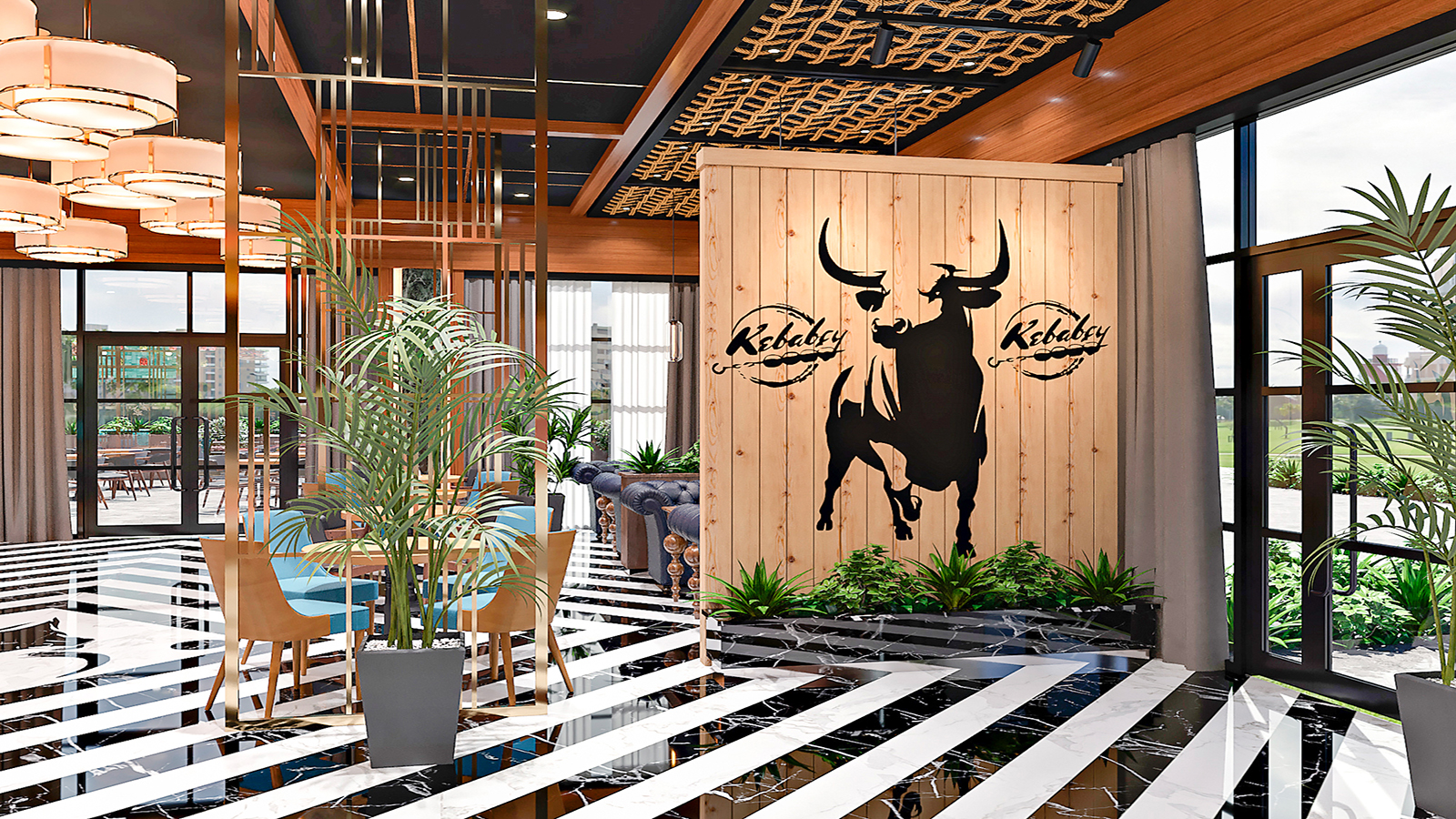 First of all We have to make difference between interior design and interior decoration. Interior design solves problems and decides what is the best use of space, while taking care of safety and making use of all the available possibilities of a given space.
If you want to make your space comfortable, functional and pleasure to live in. Then you need an experienced Interior Designer. Just imagine a simple house with simple furniture and basic amenities. Won't that be too boring. If we say in a single line, interior design makes house a home to live in. A home which is designed in your own way.
While interior decoration is more responsible about colour schemes, textiles and easy renovations without any constructional changes.
projects.
Lively vibrant atmosphere
This picture portrays the way the interior designers in Kuala Lumpur have incorporated a sense of vibrant style overflowing with energy. With the addition of art and contrasting flooring and ceiling patterns, customers at this restaurant can feel at home and comfortable in this atmosphere.
View at an angle
In this picture, you see a different angle of the restaurant that also features the logo of the place. The interior decorators joined the natural wood in timber and hardwood for some of the facets as well as sufficient plants to evoke the feeling of life and again vibrancy.
The right balance of lighting
With the right balance of lighting, it adds to the perfect atmosphere that isn't too hot, too cold or too rowdy. Instead, the lighting used by these professionals includes mood lighting and natural light.
Open spaces for easy flow of traffic
An interior designer will make a detailed project of your kitchen, for example, with all furniture, materials and colour details, ready for production. An interior decoratior will only help you to choose proper curtains, wallpapers, colour schemes, etc. Consequently, they have different qalifications.
Open countertops—better food visuals
Make sure you allow a buffer at the end of the project. Constructions and renovation hardly ever go as per plan. It's also a good idea to let all your construction to know your deadline at the start of the project. ;-)..
Comfortable seating
In short – an interior designer can help you with decoration, while interior decorator cannot help you with detailed projects about space functional solutions, kitchen design, bathroom design, furniture design, etc.
An aerial view of innovative interior design
Here's a good view from the top, taking in every angle and design aspect that was worked into this beautiful restaurant. It sets the tone for a great dining experience fit for a small or large company of people.
If you're looking for an interior designer to help you redo the décor of your house then you'll find all the help you need at homify.
Find more inspiration and décor ideas for your own home in this ideabook on entryway designs
BACK TO NEWS LIST