Designing luxury interiors with one of Malaysia's top designers
8 April, 2019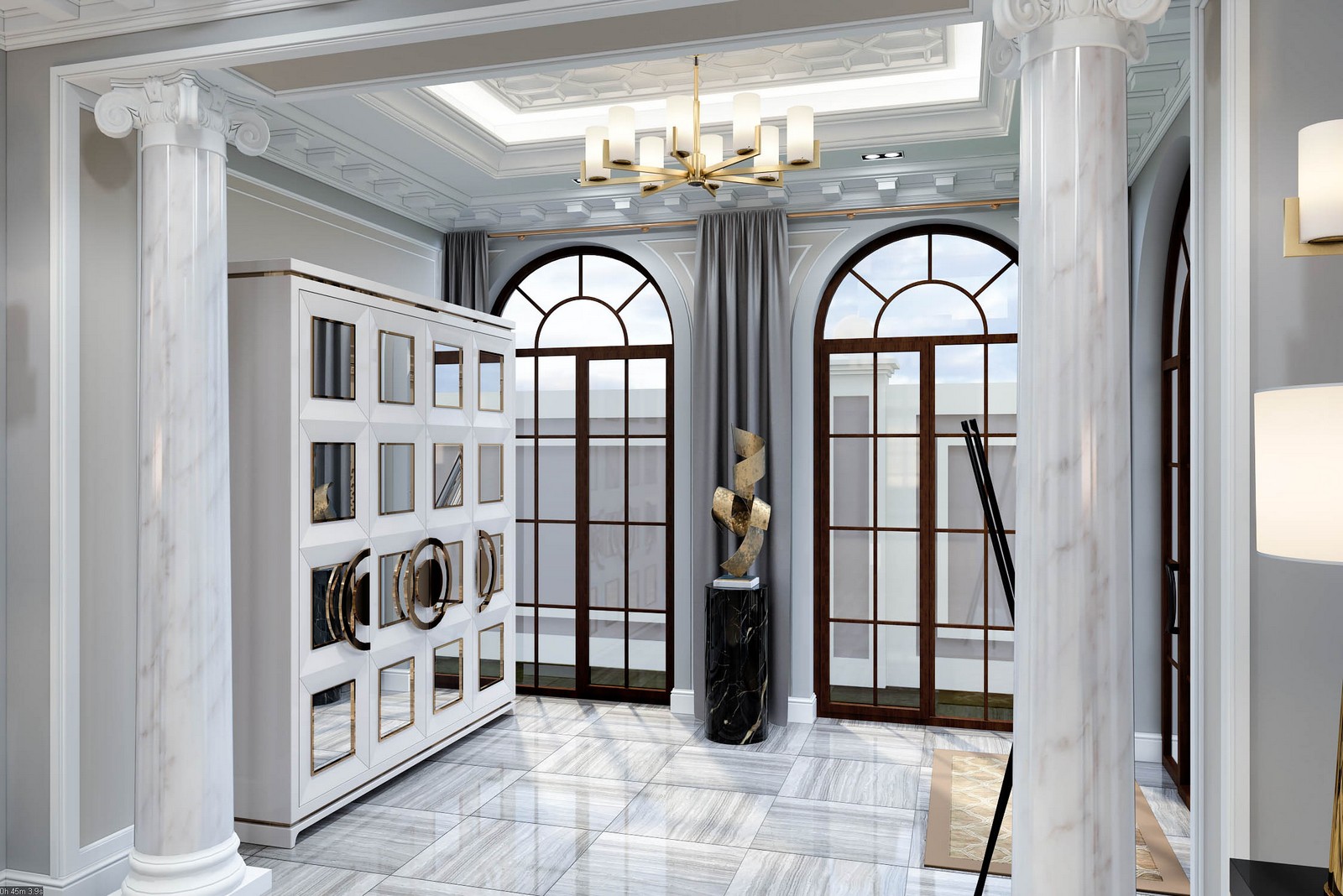 Luxury can be a difficult style to nail down as there isn't one set formula or rule to how it should be created. Luxury is definitely found in the feel of a space. There are however a few key elements that you can find in all luxurious spaces:
Rich, high-quality materials

Exceptional design

Tailor-made

Design consistency from room to room
Today we are going to take a look into putting together these high-end designs with the fantastic work of luxury interior designer DMR DESIGN AND BUILD SDN. BHD. With projects completed across the globe, from Malaysia to Qatar, DMR knows how to create the luxury looks in both the commercial and residential sector.
Let's get started.
Materials
When putting together the materials for a luxury interior think big! Materials like limestone and marble go a long way in conjuring feelings of grandeur and spectacle, especially when mixed with a high-quality rug. Don't be afraid to mix different materials as long as they go well together.
Here, DMR DESIGN AND BUILD have opted for gold trimmings to give of the feeling of lush royalty, combined with a gorgeous custom-made gold tint carpet.
Design
There are a number of different styles that can be applied in luxury designs—from the Victorian style with it's traditional furniture and fittings to Baroque style of bold colors and lighting.
As we can see from the picture above it's also possible to combine different design styles. The architectural sculpturing of the walls works perfectly with the more Victorian style trimmings and the modern luxury feel of the light fixtures.
One of the many benefits that a luxury design offers is the ability to create a look that is completely unique and individual to a particular interior or space. Luxury pieces are becoming increasingly individual both in their combinations of elements and in terms of custom made pieces.
To create a true luxury interior, the same quality, and standout feel has to be maintained throughout the whole space. Cutting corners in any one area or completely changing the style can mean bringing down the entire aesthetic of some of the more grander parts.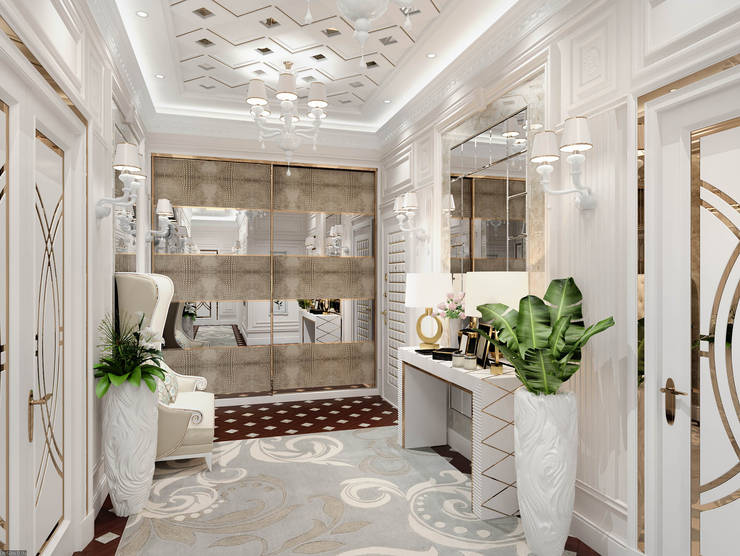 BACK TO NEWS LIST